Southern Georgia Counts!
SGRC supports a complete and accurate 2020 census across Southern Georgia.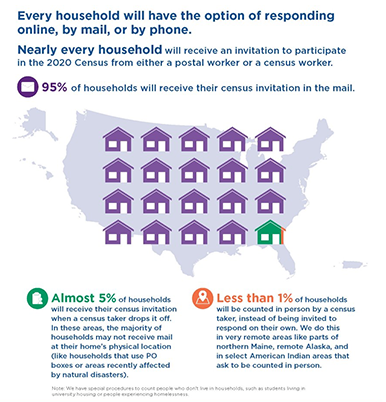 A complete and accurate count in the 2020 Census is very important for our region. Census counts and estimations impact grant funding, aging services, workforce programs, hospitals, fire departments, schools, roads, business analytics, and so much more. Each year, the results help determine how more than $675 billion in federal funding is distributed to states and communities.